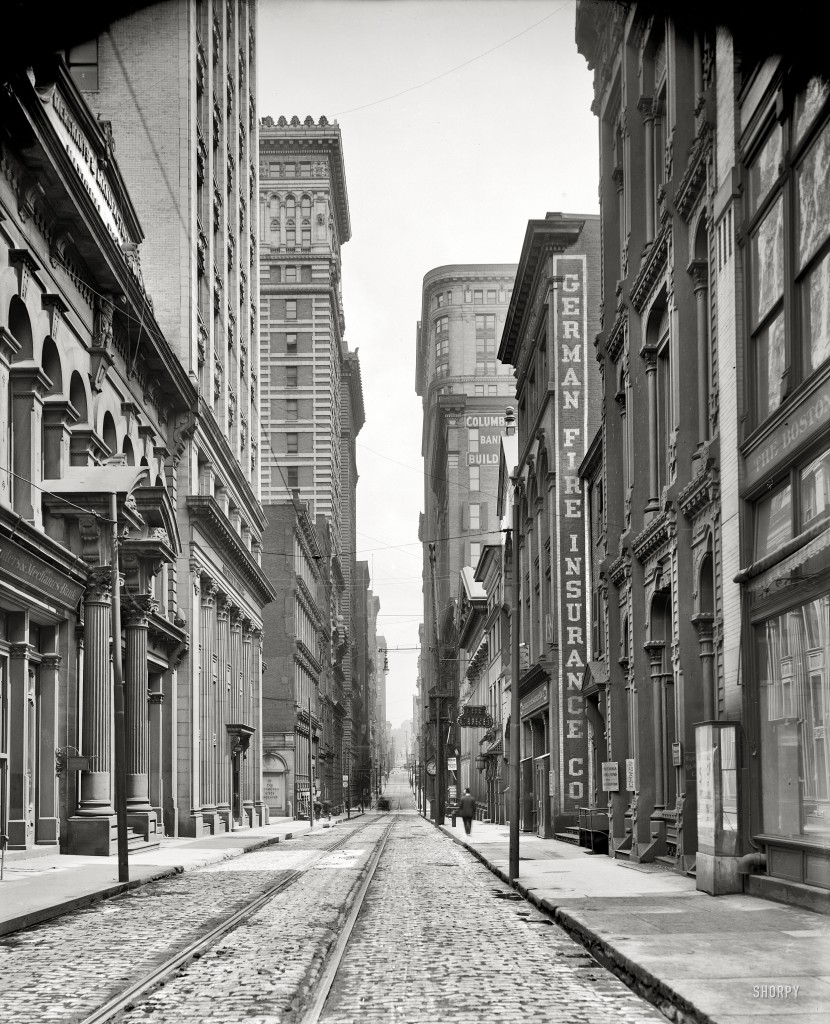 The 412
The 412 is the next level of mobile urban adventures. Explore the neighborhoods of Pittsburgh to discover hidden landmarks and local businesses, and delve deep into a story of jealousy, madness, technology, and murder. Featuring the voice talents of Tami Dixon and Jeffery Carpenter. Learn more about them and the Bricolage Production Company at webbricolage.org

Where: Begin at the Pittsburgh Public Market, near 17th and Smallman St.
When: Next showing TBD
What to do: Use your phone to follow clues to find hidden symbols spread throughout the Strip District, while uncovering a torrid story of the changing world of turn of the century Pittsburgh. Click here to sign up and receive more details via email.


Listen to the start of the story: